The REUNION: Each year since 1987, at the beginning of the ski season, veteran ski instructors and their families come from each coast, and from throughout the nation, to this reunion.
They come to rekindle old friendships and to make new friendships. They come to enjoy the sport they lived and loved...the sport and business at which they are professionals.
And they come to honor their peers. Each year industry standouts are honored. Their careers are memorialized. Their portraits are placed among other notable honorees to be displayed and admired for the contributions they made to the sport.
Over the years Park City and Deer valley have been the venues. These facilities have opened their arms to welcome and host the reunion. They are most appreciated for their support and contributions to the veterans.

...more reunion history
30th Anniversary
Souvenir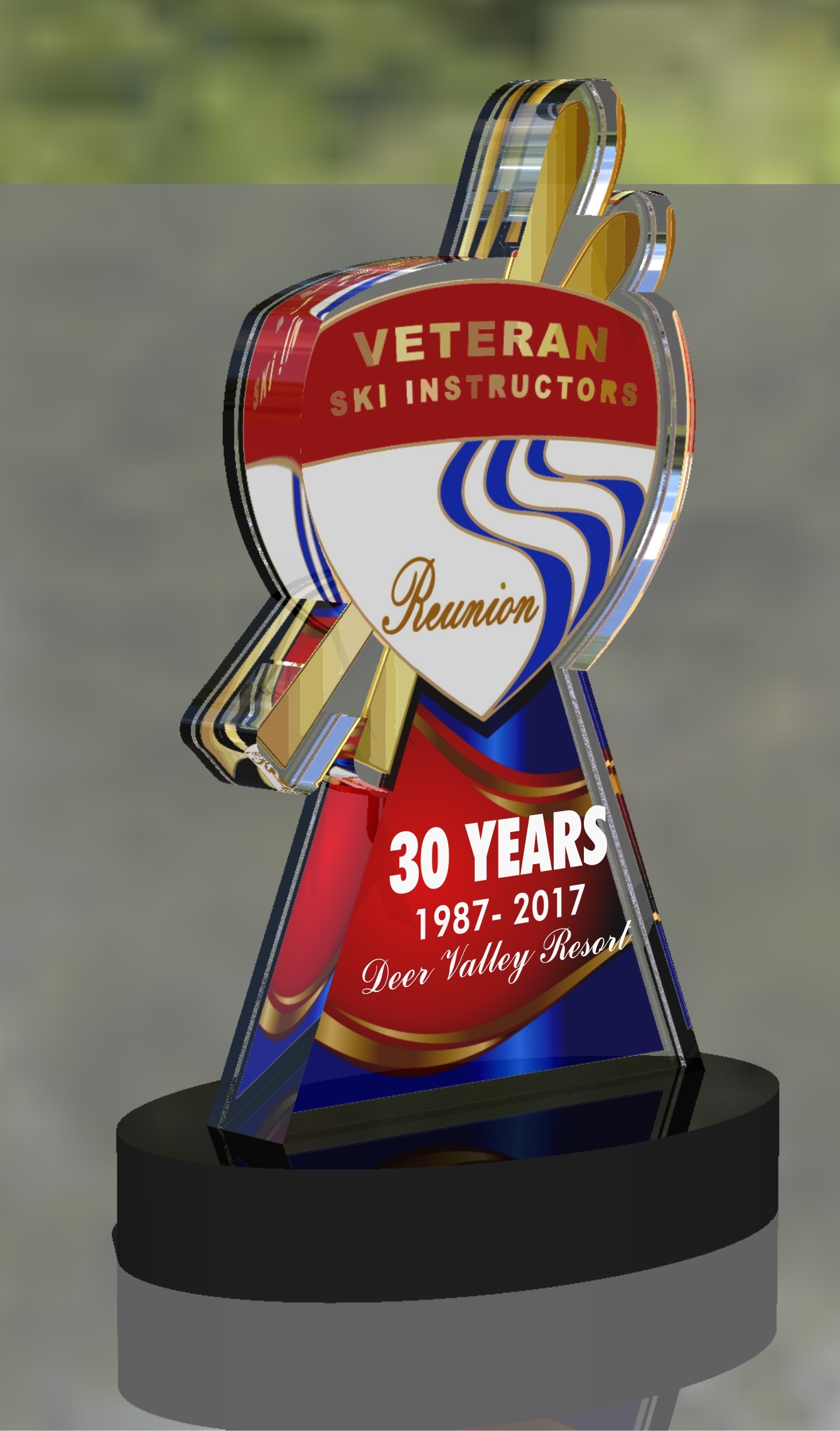 Reserve Yours! See the Registration Form